NOTICE: All Classes Are Now Held 100% Online Via LIVE Webcast.
Get Your Real Estate License in 6 Weeks
Our students are guaranteed to pass after completing our 6 week FASTRACK tutorial program.
No other real estate course is better geared to get you ready to pass the exam.
An enhanced student workbook and notes package
Chapter by chapter Visio Charts and cue cards
Weekly quizzes, a midterm exam and a mock final exam
Online tutorials, web logs and study tools.
We promise and pledge to do everything we can to provide you with the tools to succeed; you must pledge to give everything you can.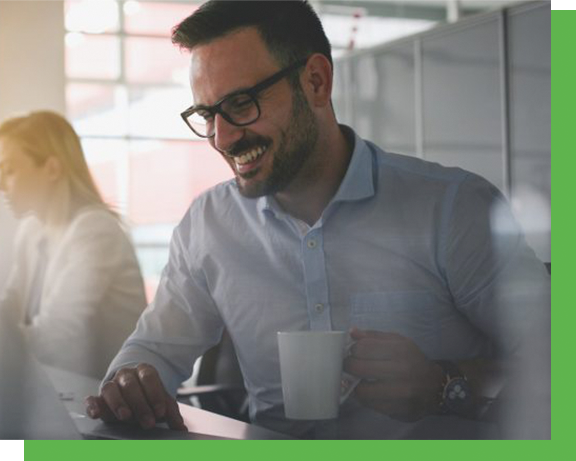 All I can say is "Wow!" I am so happy that I found you. With all of life's distractions, one thing certain was that when I was in class I actually learned what I needed to know. When I found out that you taught the whole course in 6 weeks, I initially thought I wouldn't be able to keep up. But the pace you have set is actually perfect. The math help and short cuts were unbelievable. I can't wait to impress my clients!"

- Roger C.
I took the Fastrack Real Estate licensing tutorial program that Realty Course offers. I was able to finish the entire course material and requirements in less than 6 weeks. I did not even need the thousand page textbook because the supplied handouts were excellent. Fred (the instructor) also has a very good method of teaching the math. Fred is extremely professional and I can attest to the program's very good reputation. I started the course at the end of September and passed the exam in November: first attempt - 87% score."

- Michael S
I wanted to tell you how I have felt about taking your class. I have done ALOT of university in the past. I have taken more classes than I can count and I have never enjoyed a class and learned as much as I did in your class. You are a teacher that kept me interested through the entire class and made me laugh harder than I ever have in a class setting. Best of all I felt like I knew all the information inside and out and felt extremely confident going into the exam. Can't thank you enough for starting my new career off on such a great foot."

- Jen M
Your program helped me achieve my goal of starting a new career in a new country. I was so scared of the licensing course and especially scared of the math. You made the math actually fun! Your insight prepared me for the entrance exam - in fact most of what you said would be on the exam was on the exam. Incredible! I became a licensed Realtor ® before my 9 month anniversary in Canada!"

- Robin A.
I always knew I could handle the actual educational requirements of the licensing course on my own. It was the time and discipline I was concerned with. The smartest decision I ever made (besides marrying my wife) was to enroll in your FASTRACK program...I passed the exam less than 2 months after the course started. This course is for people who know what they want and get it! I continue to recommend you wholeheartedly."

- David R.